At the moment this is the most recent update:
New Zealand - Fiji Part One
Updates Page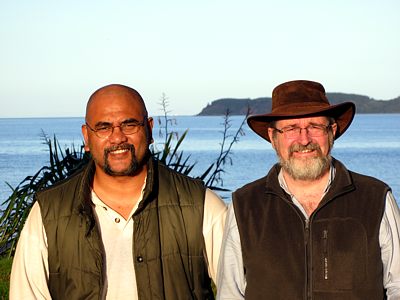 Welcome in our Lord Jesus' Name to our updates page!
This is a bit like a blog, where we post updates as we get the opening to put things up on the web.
If you do not get an email from us for some reason, please check back here to see what is happening,
and let us know, as something may have gone wrong with our email due to travelling around.
Just look through the list of updates to the left.
At the moment this is the most recent update:
New Zealand - Fiji Part One

Contact and Support